Burning Bright with ACHE - Guest Blog by Dr. Kristen Lee
Date posted
November 16, 2018
The 80th Annual ACHE Conference and Meeting provided many opportunities for members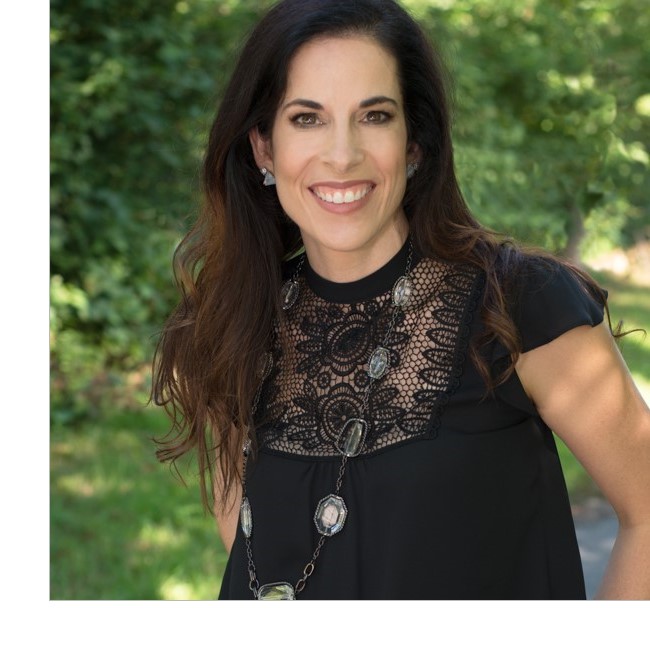 and guests to engage in meaningful dialogue about the future of continuing higher education. Dr. Kristen Lee, author of RESET: Make the Most of Your Stress and Mentalligence: A New Psychology of Thinking, opened our conference with a keynote presentation. Here are her reflections on the conference:
Burning Bright with ACHE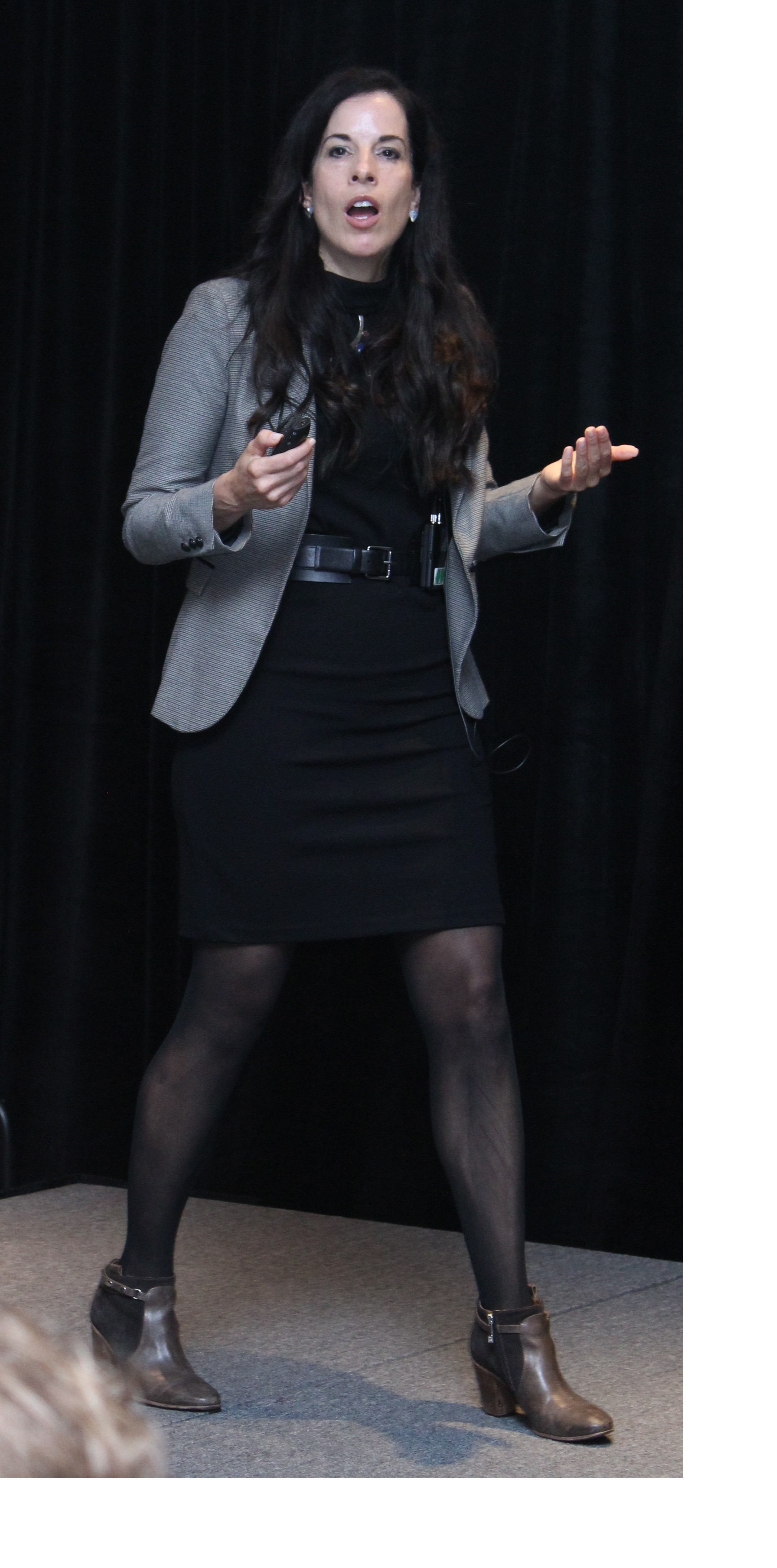 It was such an honor to start off ACHE's 80th conference. The "Keep the Beacon Burning Bright" theme resonates so deeply with me. As educators, we have unprecedented opportunities and challenges, and being able to share lessons learned from my incredible students at Northeastern University's College of Professional Studies was a true joy.
The opening quote I shared spurred on a lot of meaningful conversation with so many of you:
"The illiterate of the twenty-first century
will not be those who cannot read and write,
but those who cannot learn, unlearn, and relearn."
- Alvin Toffler
I was deeply moved by the stories shared about how you are working to stay nimble and provide meaningful opportunities for students to bring impact in our world. There was such a strong appetite to find ways to embody agility, mindfulness and connection within our respective contexts. It was uplifting hearing the ways the ACHE community is taking this on, and to see the power and potential of our shared vision.
Education has the power to liberate and transform. My hope is that the time we spent as a group will continue to uplift and motivate us towards change agency and elevating the human condition. There's so much at stake, and it is energizing to see such a steadfast commitment to keeping the beacon burning bright for all.
Reflections from Dr. Dorothy Williams, ACHE President
I have had the absolute pleasure of getting to know Dr. Kris over the last year, and she is a magnificent person. Not only were we honored to have her as a keynote at our Emerging Leaders Institute in Chicago this past June, but her presence at our ACHE Conference made an impact on so many. I hope you all had the opportunity to chat with her after her keynote while she signed her books for us.
As President of ACHE this year, I have been thinking a lot about Dr. Kris's presentation, and

she has inspired me and many others to take action. You may ask, take action how? Well, all too often in our busy lives we may tend to forget about ourselves. We all are committed to what we do in higher education, no matter our positions and we may forget the little things that keep us going. Therefore, some of my key take-aways included, as she has shared, to be resilient in our complex world, to engage, and to be mindful. As she states, "Mentalligence helps us find the thinking and behavioral agility to work towards better outcomes for all."