Back to South Region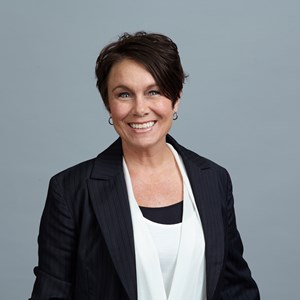 Professional Bio
Dr. Marie Mallory serves as Chair of Strategic and Personal Communication at Liberty University and is the Co-director of Graduate Studies in Communication. Her career includes journalism, public relations, social media management, and education.
Her research focuses on interpersonal communication and communication in education. She thrives in investing in her students, giving them a passion for communication, and guiding them toward finding the best use of their communication skills.
She holds a BS degree in Communication, two Master's degrees in Education, and a Ph.D. in Communication.
Institution/Organization
Liberty University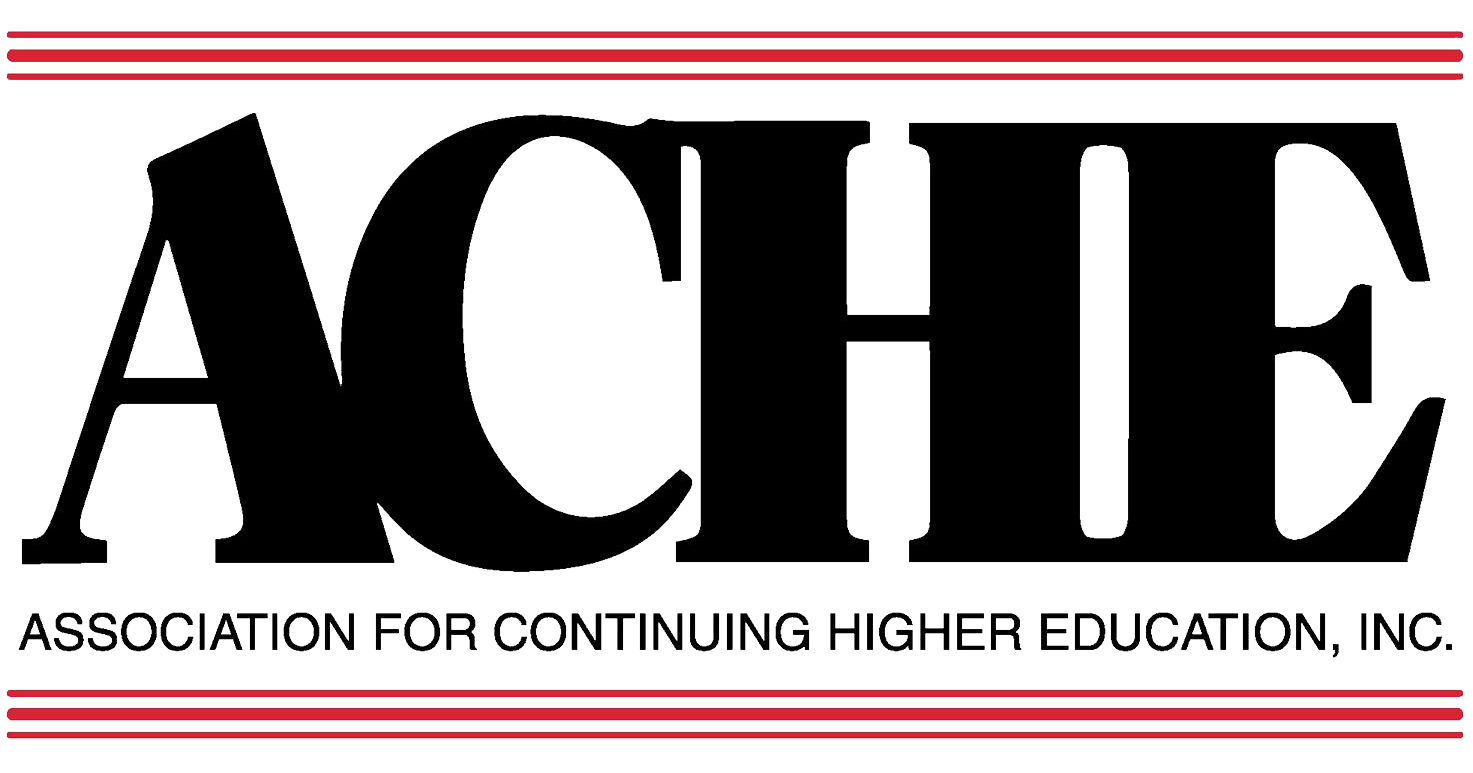 Professional
---