Back to Events
ACHE Webinar Series: Brandon Pendleton
Wednesday, March 23, 2022
Event Details
"Hiring and Maintaining Staff in The New Normal"
Brandon Pendleton, Adjunct Faculty, Quinlan School of Business

---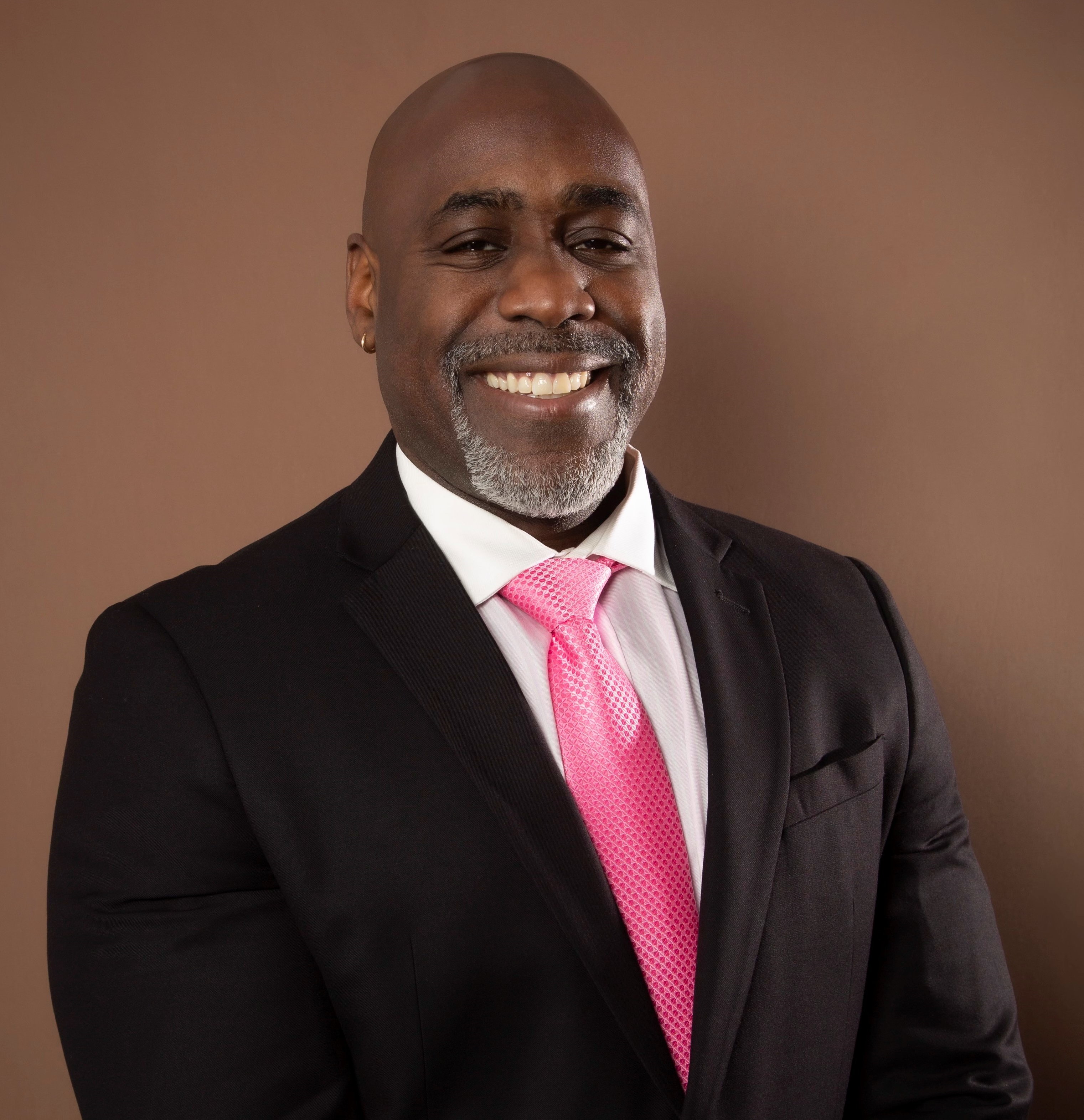 This session will provide you some useful information to help you hire employees in this new normal. Specifically the session will:
1. Give you some insight into the five different generations that make up today's workforce.
2. Provide the framework for a thorough hiring process including interviewing and onboarding. Learning outcomes: Participants will leave the session with the tools to design their own hiring process resulting in higher quality candidates and hires.
---
Brandon Pendleton is currently a faculty member of the Harold Washington College Business department, an adjunct faculty member at Loyola University Chicago and an individual HR consultant. Prior to re-joining City Colleges of Chicago, he was a Human Resources Business Consultant for Integrys Energy Group and spent eight years as the Human Resource Manager for Harold Washington College. In that position, he was responsible for supporting approximately 895 employees. He was also responsible for the recruiting and hiring of faculty and staff, employee relations, collective bargaining agreement interpretation and enforcement, payroll, benefit administration and training. In addition, he was a member of the HWC President's Executive Council which was responsible for setting the strategic direction of the entire college. Brandon also actively chaired or served on seven different City Colleges and HWC committees which include: CCC 1708 FT Contract Negotiations, CCC 1708 PT Contract Negotiations, CCC 1708 Job Evaluation Committee, CCC Payroll System Selection Committee, HWC Service Excellence, HWC Male Mentoring, and HWC Graduation Committee. Brandon was selected for the inaugural City Colleges of Chicago Leadership Institute and was also a finalist for the Kathy Osterman Award which is an annual award given by the city of Chicago for recognition of superior public service.
Brandon worked in HR for 20 years and began his career as an intern and ultimately a HR Associate for Ford Motor Company. He later worked in HR management positions at both Citigroup and Sears. Prior to joining Harold Washington College, he was the VP of Human Resources for the Boys & Girls Clubs of Chicago. Brandon has training and development program in leadership, management, DEI, inclusive leadership and small business management.
Brandon received a Bachelor of Journalism from the University of Missouri-Columbia and received his graduate degree from the University of Illinois – Champaign/Urbana's Institute of Labor and Industrial Relations.