Back to Events
ACHE Webinar Series: Amanda Gaffney, CampusCE with Mike Nielsen
Wednesday, April 13, 2022
Event Details
Title: "Adaptation to Change: Replicable Strategies for Program Growth in Uncertain Times"
---
Amanda Gaffney is currently the Director of Sales at CampusCE, an educational tech company headquartered in Seattle, WA. For over a decade, Amanda has been helping continuing education programs achieve growth through solution based consultative conversations. Amanda's focus is removing registration barriers and increasing program revenue by the deployment of CampusCE, a suite of smart e-commerce and education management tools.
Prior to CampusCE, Amanda was an executive recruiter working with both hiring managers and applicants to deliver an excellent fit for both parties. She began her career in Continuing Education at Texas A&M University, where she received her BA in Psychology.
Amanda dedicates at least one term annually to the pursuit of her own Continuing Education path. She is an avid photographer and collector of vintage art, pottery, and all the pretty things.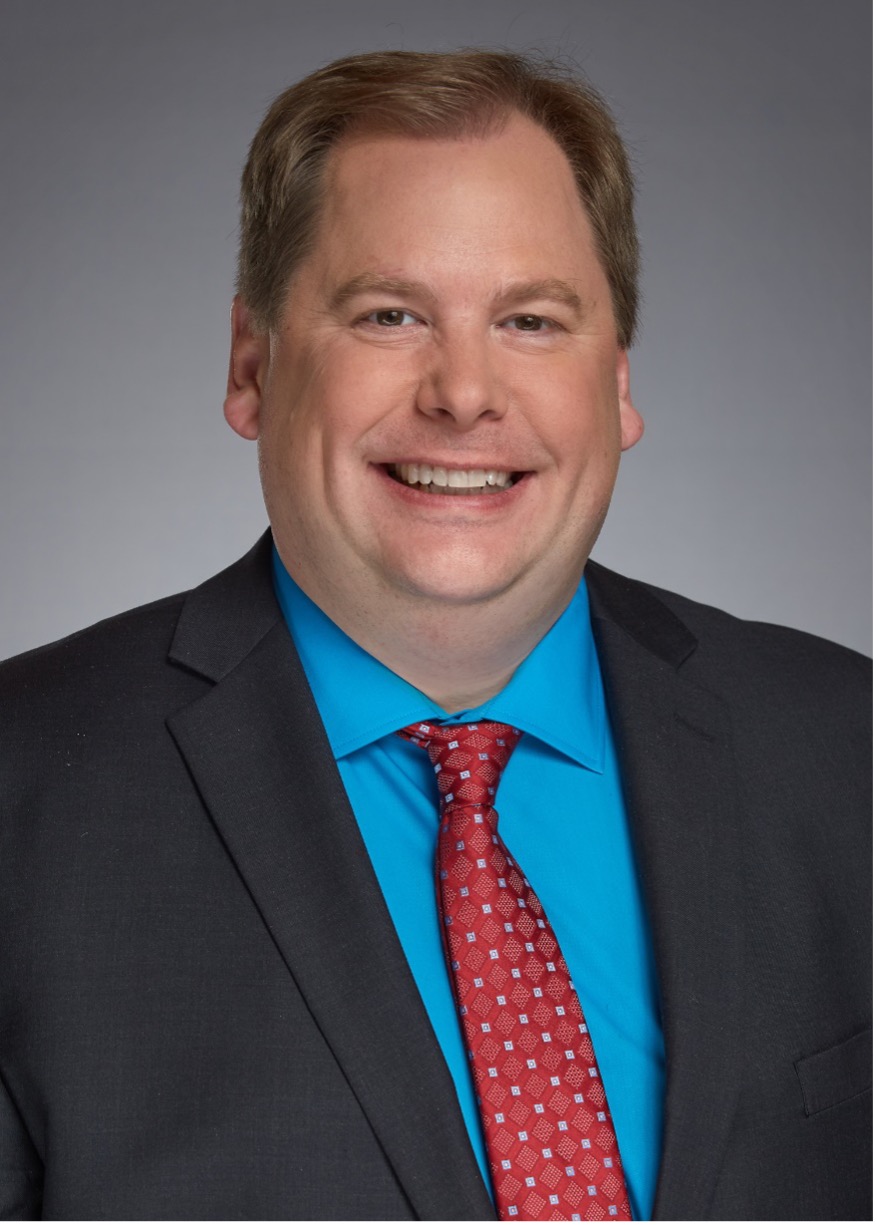 Mike Nielsen is currently the Director of Corporate and Continuing Education at Green River College, a community college located in Auburn Washington just outside of Seattle. He has been with the college for eight years in this role. During this time, he has taken an active leadership role in the Washington state Continuing Education Council having served as Vice President and President of this organization which represents all 34 Washington State community college Continuing Education programs. He has continued to serve on the executive board in the role of Past President for the past three years as other board members have left their colleges. Mike is also active at the national level having been a Board Member for the National Council for Continuing Education and Training since 2017, as well as being the current Vice President for Finances.
Prior to joining Green River College Mike worked as a Training and Safety Manager. He designed, developed, delivered, and managed training programs for multinational companies in several sectors, most recently having worked in the Aerospace field.
Mike received his B.A. from the University of Wisconsin-Madison and his Master of Education in Adult and Higher Education from Western Washington University.
---