DEIB Certification Track
Inclusive Leadership: The Competitive Edge in Diversity, Inclusion, & Belongingness
An institution is only as good as its culture and building that culture is every employee, manager, and leader's responsibility. The management of diversity and inclusion has evolved from a focus on compliance to a strategic-level effort with a demonstrated positive contribution to an organization's performance. In addition, diversity and inclusion are much more than a legal or moral requirement; they're a competitive advantage.
This course will develop the skills needed to become a more impactful employee, manager, or leader. During the course, participants will analyze interventions surrounding inclusive leadership, unconscious bias, and specific diversity and inclusion strategies. In addition, participants will enhance their inclusive communication skills and approach by understanding assumptions and communicating across differences. The Inclusive Leadership: The Competitive Edge in Diversity, Inclusion & Belongingness certification is designed to provide leaders with the concrete tools needed to create, develop, and foster inclusive teams and inclusive workplaces.
---
Courses and Learning Outcomes
Leading with Inclusive Communication
Learning Outcomes:
Enhancement of participant's inclusion vocabulary
Learn how inclusive leadership and effective communication are intertwined
Strategies to create space for transparent and authentic communication, where people across differences feel safe to speak up and share ideas
Ability to work through everyday communication roadblocks
Discover individual communication strengths to build effective relationships
Leader as Self: Explore Inclusive Leadership and How to Thrive in Complexity
Learning Outcomes:
Identify diversity and inclusion as drivers of organizational success and employee engagement
Understand the perceptual, institutional, and psychological processes that impact the ways people interact with each other
Examine how professionals can design better work practices and help to effectively leverage potential among employees
Explore individual responsibilities for being an inclusive leader
Discover the internal mindset shift that all employees and leaders must embrace to lead effectively
Making the Invisible Visible: Understanding Unconscious Bias
Learning Outcomes:
Identify the perceptual and psychological processes that impact the way that individuals interact with people who are dissimilar
Learn Recognize the differences between conscious bias and unconscious bias
Examine the different types of unconscious bias
Recognize the unique and multidimensional aspects of individual identity, understand unconscious biases and stereotypes on a deeper level and
Explore behaviors and practices that promote equity
Develop an inclusive leadership approach to leading
Diversity and Inclusion in the Workplace
Learning Outcomes:
Examine diversity in the contexts of teams and leaders
Analyze targeted and high-involvement diversity and inclusion practices
Identify sources of inclusion and align inclusion to improve employee engagement
Develop strategies to lead a successful multicultural team
Learn methods to assess the effectiveness of inclusion initiatives
---
Who Should Attend
Anyone who is committed to going beyond mere compliance to build a truly aware and inclusive work culture.
Team leaders, employees, managers and leaders at all levels who make decisions around hiring, roles, assignments, and performance evaluation
Individuals who want to develop the leadership skills required to change both behaviors and mindsets, practice fairer thinking and maintain an inclusive environment
Professionals who want to hone their knowledge, attitudes and skills toward working in inclusive teams and become more inclusive leaders, employees or managers
Change agents who seek to enhance their diversity, equity, inclusion and belongingness (DEIB) knowledge and become DEIB champions in their organizations and to lead inclusive teams
---
Benefits of Attending
Attendees will:
Be able to confidently get the most out of diverse teams by making every person they work with feel included
Learn the tactics of inclusive leadership and communication
Understand the role employees and leaders play in creating an inclusive workplace
Be prepared to implement changes to enhance diversity, inclusion, and equity
Acquire practical tools to implement institutional change
Strengthen inclusive leadership communication skills and an obtain an in-depth understanding of the importance for work-life effectiveness
---
Presenter: Dr. Shweta Singh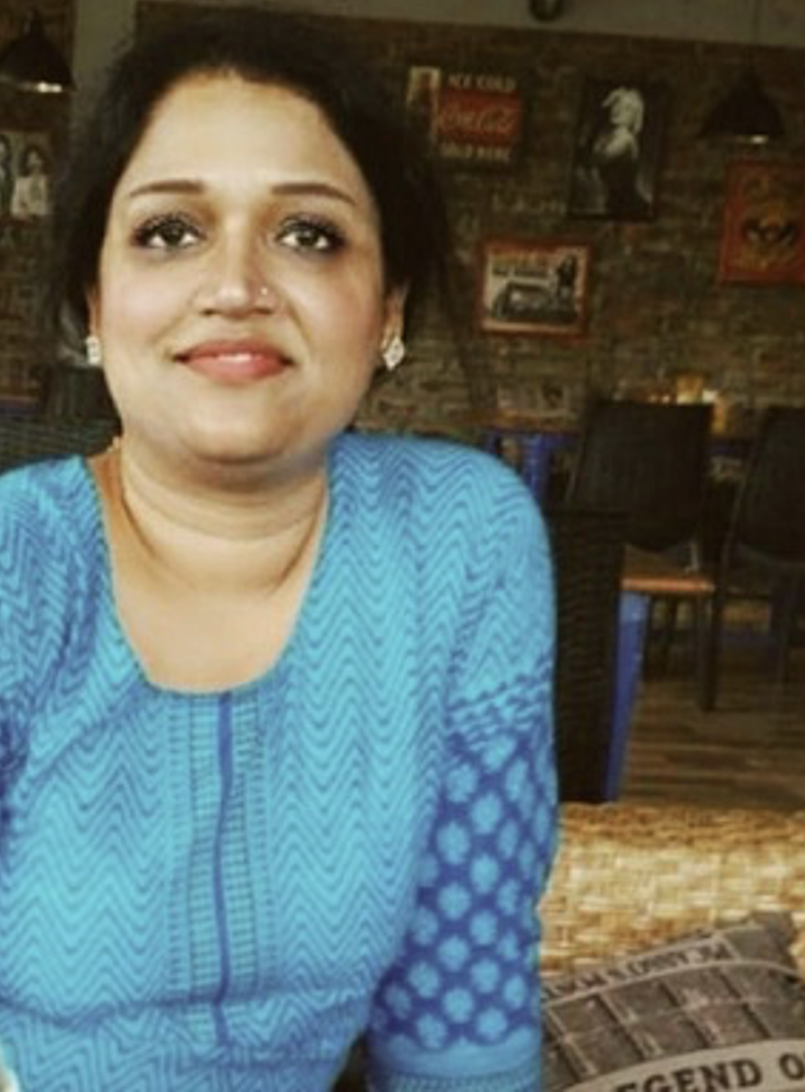 Shweta Singh has a Doctorate in Social Work from University of North Carolina at Chapel Hill, USA. She has done her Masters in Social Work from the Tata Institute of Social Sciences (TISS), Mumbai, India and Bachelor of Arts from Isabella Thoburn (I.T.) College Lucknow, India. Previously she has worked as a Consultant with International and local development agencies in India on assortment of global social development issues with international organizations such as UNICEF and OXFAM and local organizations in Lucknow. Her research focus is identity, wellbeing, and empowerment and South Asia. She is also an Author of fiction and self-help, an Evaluation Expert, a Work Life Coach, & a Mediator. Shweta Singh is an Associate Professor in the School of Social Work at Loyola University Chicago. She is also the Director of the Certificate Program in Empowering Women.