2023 ACHE Elections
The election period for ACHE's Vice President and Directors-at-Large is now open through September 12. You may review our slate before voting. Please vote here!
Nominee for Vice President (Executive Committee)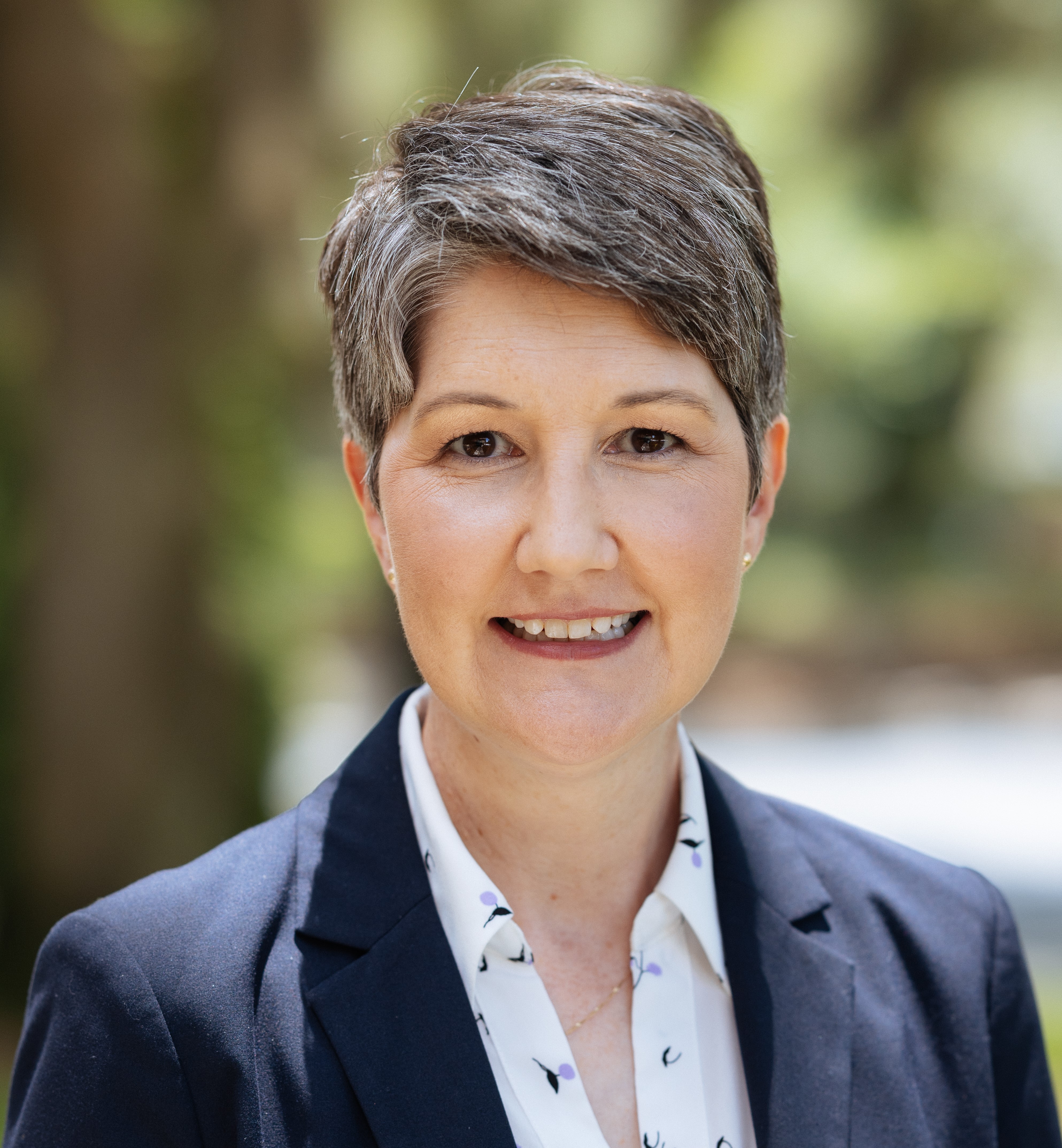 Julie Shankle, University of Central Florida
Executive Director, Continuing Education
University of Central Florida
Julie Shankle is currently an At-Large member on the ACHE Board of Directors and serves on the Events and Education Committee that hosts the webinar series. Julie has served on various regional and international conference planning committees since 2010. She held South Region officer positions from 2013 – 2017 and served as the ACHE annual conference co-chair in 2020 and 2021. Julie received the ACHE South Region Continuing Education Leadership Award and the ACHE Meritorious Service Award in 2022. Having gained so much from the relationships she has developed in ACHE, Julie will be an enthusiastic advocate for the association. As an officer of the organization, she desires to build upon the work done by the current officers in multi-year planning and building membership. She would like to work with the membership todefine and convey the value proposition of the association.
Julie has over 15 years of experience serving remote and adult learners. She is currently the Executive Director of Continuing Education at the University of Central Florida, which offers relevant and accessible credit and non-credit programs for up-skilling, re-skilling, micro-credentialing, training, professional advancement, and personal growth. For three years prior to joining UCF, she was the Vice President of Online and Off-Campus Education at Florida Institute of Technology.
Julie is recipient of the Joan Bixby Award, which recognizes those who enhance the climate for women's participation and development on Florida Tech's campus; the Florida Tech Most Valuable Panther Award; and the Florida Tech President's Award. She is a member of Phi Kappa Phi and Omicron Delta Kappa honor societies. Julie earned a Bachelor of Arts from Centre College in Kentucky, where she majored in English and Dramatic Arts, and a Master of Fine Arts in Theatre Management from Florida State University.
---
Nominees for Director-at-Large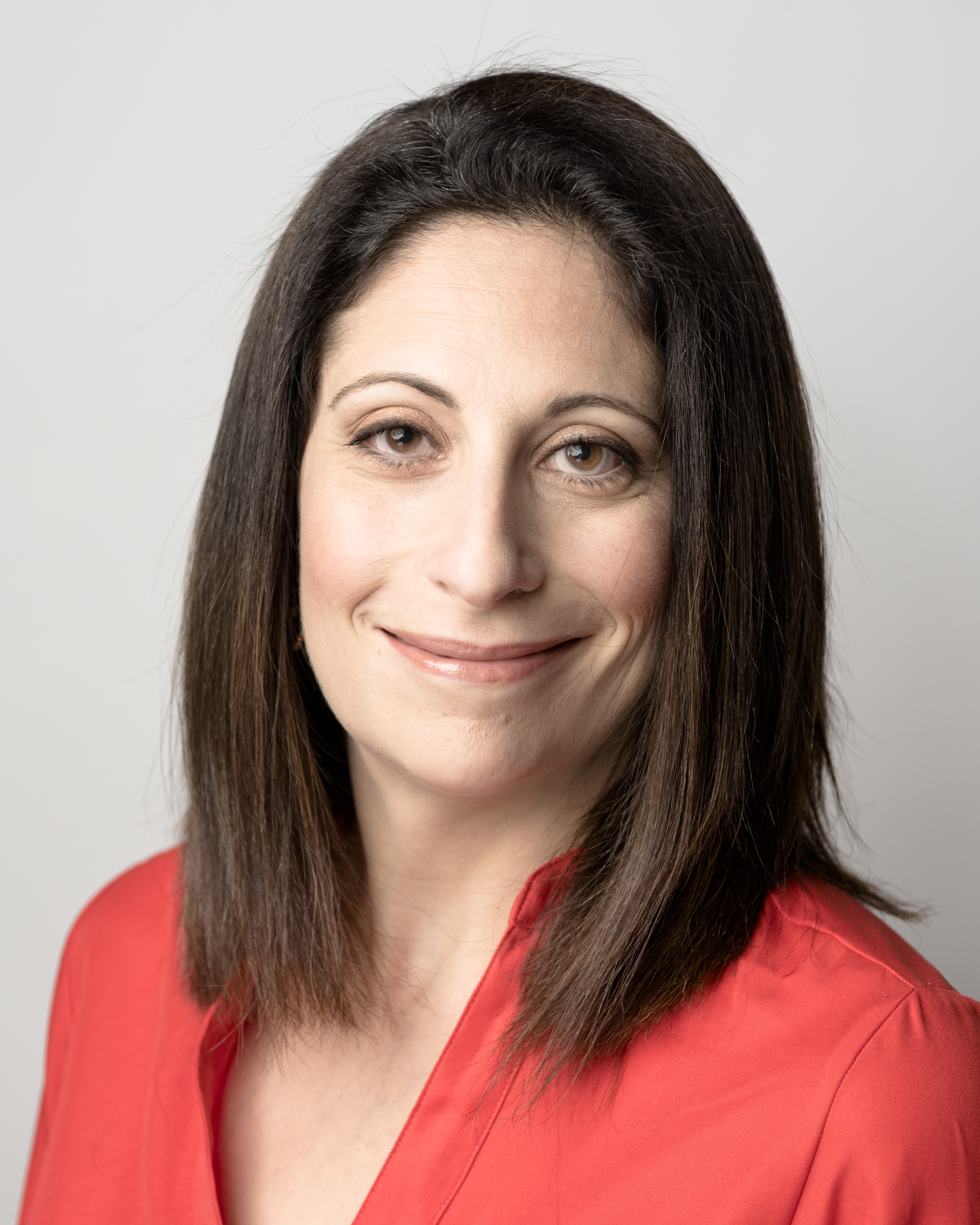 Amy Rell
Provost
College of FInancial Planning
Dr. Amy Rell is the Provost of the College for Financial Planning where she serves as the College's Chief Academic Officer. Her role includes stewardship for the College's academic programs, creation and implementation of the academic priorities for the College and assuring the quality of the College's educational offerings. Amy has served in a variety of academic roles at UCLA, San Jose State University, Regis University, and the Colorado Community College System in positions ranging from faculty to department chair to Dean.
Amy has an extensive background in higher education administration, which has made her a sought-after speaker at conferences and symposiums. Her research and writing on topics such as internationalization, cultural diversity, dual language programming, and globalization of curricula have been published in numerous journals and texts. In service to the profession, Amy has served as an executive board member for the Colorado Department of Higher Education's Study Colorado, the Hispanic Chamber Education Foundation, the Association of Jesuit Colleges and Universities International Education Board, and the Phi Beta Kappa and UCLA Alumni Association Scholarship Committees.
Inducted into Phi Beta Kapa, Amy was subsequently awarded a Fulbright Scholarship, a National Endowment for the Humanities Fellowship, and the Association of International Education Administrator's Presidential Fellowship. Amy completed the Harvard University Women in Leadership certificate program as well as the Duke University Senior International Officer Academy. Amy earned both her Ph.D. and her Master of Arts in in Second Language Acquisition and Spanish Applied Linguistics from UCLA, and her Bachelor of Arts in Spanish Literature from Tulane University.
---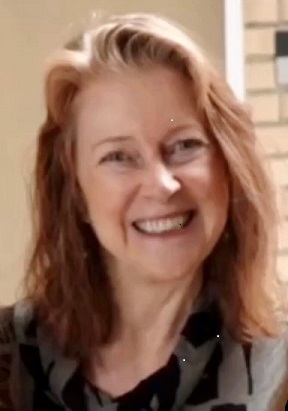 Suzanne S. Williams
Dean of the Weekend/Evening & Online College
Mount Saint Mary's University, Los Angeles
I am a native South Carolinian and proud graduate of Converse University, Spartanburg, South Carolina and of the School of Social Work at UNC – Chapel Hill. I began my career in higher education in 1996 when I began working with traditional age students as the Director of Counseling at Salem College in Winston-Salem North Carolina. When asked to serve as Acting Dean of Salem's adult program in 2006, it was then that I found my true calling in higher education. All the pieces and parts of my background as a special educator, a therapist, and my work in grief counseling and social work with hospice all came together. I served as Fleer Center Dean at Salem from 2006-2014. During those years I was involved with ACHE at the regional and national level. In July 2014, I began serving in my current position as Dean of the Weekend/Evening & Online College at Mount Saint Mary's University located on the beautiful historic Doheny Campus in the West Adams historic district close to downtown Los Angeles. I had been accepted to present at the ACHE Conference in Las Vegas which I did with my colleague,Betty Telford, in October of 2014. What a great conference that was! I immediately connected with my Western Region colleagues and began attending our regional conferences. I have served on the Board for the Western Region, and on ACHE's regional and national conference planning committees. I am involved with many professional organizations – yet ACHE has always remained my professional home. As a dean serving post-traditional students on both coasts – from the economic downturn in 2007 and the boom in adult enrollment then- to the pandemic and current economic challenges faced by our amazing students and our home institutions, I will bring a wealth of experience and understanding of challenges to my ACHE Board service. I pledge to serve with my head and my heart. I found my professional passion and calling when I began serving our post-traditional students in 2006. If honored to serve on the Board of Directors for ACHE, I will bring that same passion to my board service.